Our Impact
We work for human development, and seeing so many lives transformed is what motivates us to continue to develop projects and defend the cause. Get to know us by numbers:
micro-entrepreneurs impacted
Who are you?
Content curated by your profile:
How we impact
Our belief in the power of Brazilian micro-entrepreneurs is what defines who we are. In support of this cause, we combine the development of micro-entrepreneurs and the construction of alliances between micro and large companies, governments and organizations. Thus, Aliança Empreendedora classifies the services it offers into three categories:
Institutional Projects
Our solutions to boost and strengthen micro-entrepreneurs. Get to know the projects:
More than just supporting micro-entrepreneurs and strengthening the economy, our cause helps transform the relationship between companies and micro-entrepreneurs. Here are some testimonials from our partners:
Accenture

"We have been partners with Aliança Empreendedora since 2015, when, together, we embarked on the mission to bring technology and innovation to small entrepreneurs throughout Brazil. Their ability to articulate and execute with excellence and consistency in results are the main reasons that made Aliança one of our main partners in terms of income generation and economic development in Brazil."
Danone

"The work we did with AE in the Kiteiras project shows the transformational power of being in a space of co-creation. The relationship of transparency and openness to frank conversation directs our vision towards a common goal that creates clear and mutual benefits to both the business and society. I'm thankful to AE for the effort in undertaking this evolution in our chain of values."
Citi Brasil

"Aliança Empreendedora is our ally in the important mission of revealing the stories of small entrepreneurs that, with a lot of dedication, transform and develop local economies. Thanks to this partnership, we have been able to inspire new success cases and launch micro-entrepreneurship in Brazil."
Meta

"Through #ElaFazHistória (#SheMakesHistory), Meta's global initiative that supports women-led businesses and contributes to reducing the effects of gender inequality in the lives of these entrepreneurs, we offer tools and support so that women can start their own business, gaining entry into the digital economy and connecting their talents to contribute to the country's economy. Being able to count on the partnership with Aliança Empreendedora in several initiatives of the Brazil program has been fundamental to ensure that the content reaches more regions, with capillarity and on a large scale."
Fundação Casas Bahia

"Aliança Empreendedora was a fundamental partner in the implementation of the Fund, for it imbued the project with all its knowledge about the real needs of micro-entrepreneurs. I believe that what sets Aliança Empreendedora apart is counting on a team of professionals who know the entrepreneurs and are capable of thinking of solutions that will really contribute with the development of their enterprises. This knowledge is reflected in the project management, the content proposed for training, as well as the communication and relationship with entrepreneurs."
Business that
make impact possible
Get to know the business, partners, and networks that support Aliança Empreendedora. Be inspired by these organizations that have helped us disseminate the entrepreneurial cause to lower social impacts in Brazil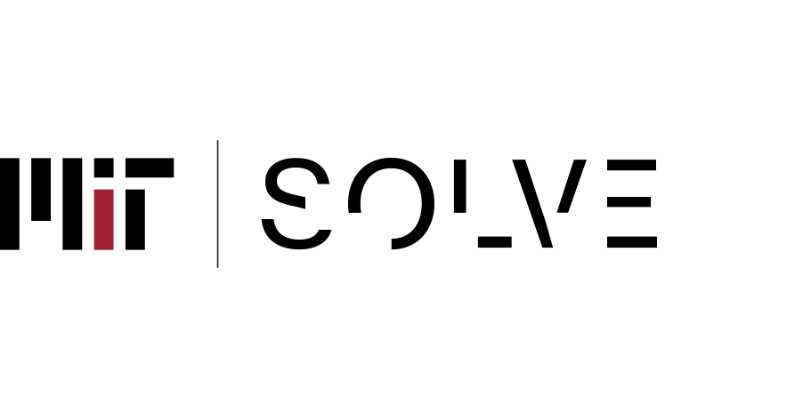 MIT Solve
Winner with TamoJunto.org.br
2020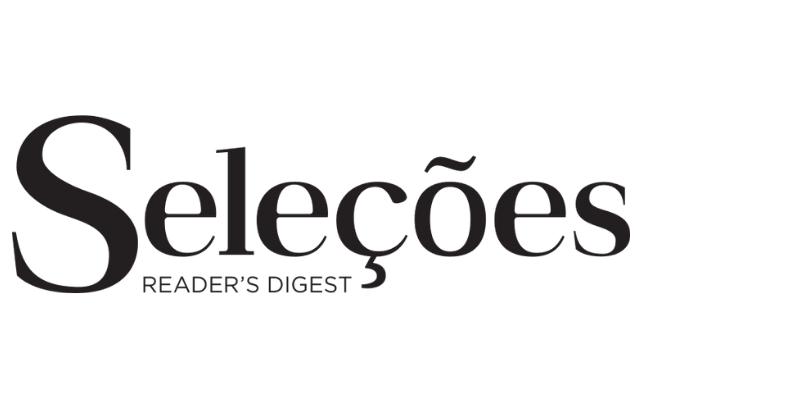 Revista Seleções
Most trusted NGO – Category Business and Income Generation
2010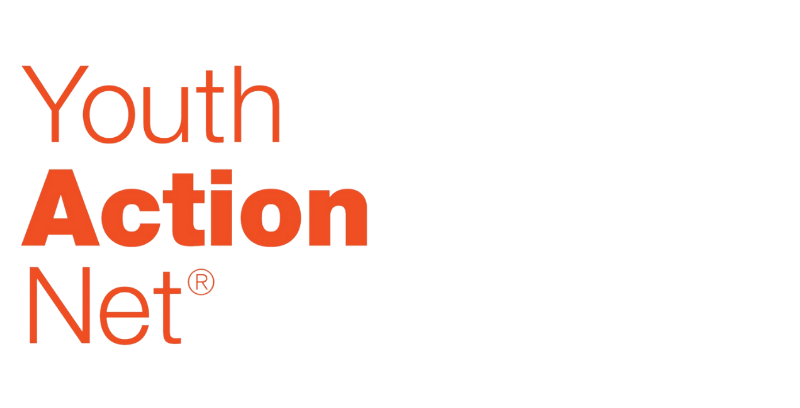 Youth Action Net
Global Fellow
2010 and 2016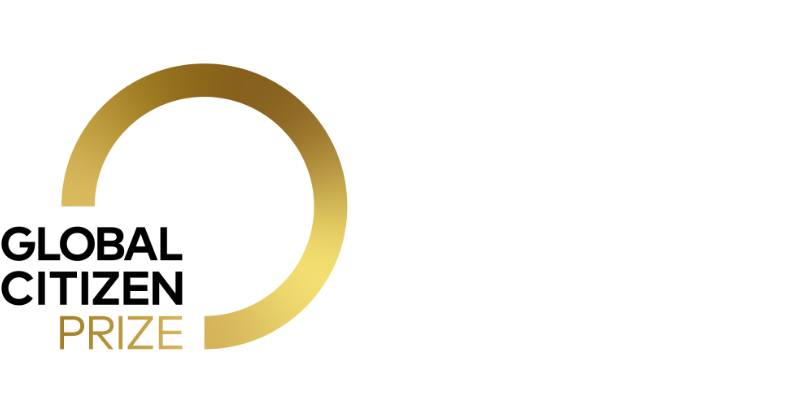 Global Citizen Prize
Finalist with TamoJunto.org.br
2019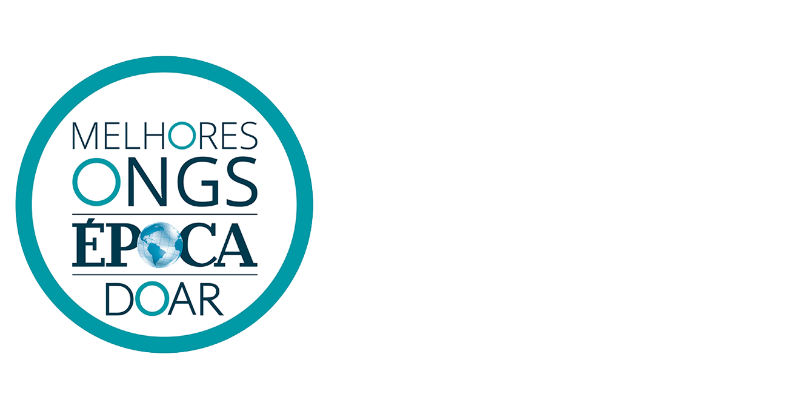 Best NGOs Época Doar
Winner of Best NGOs
2017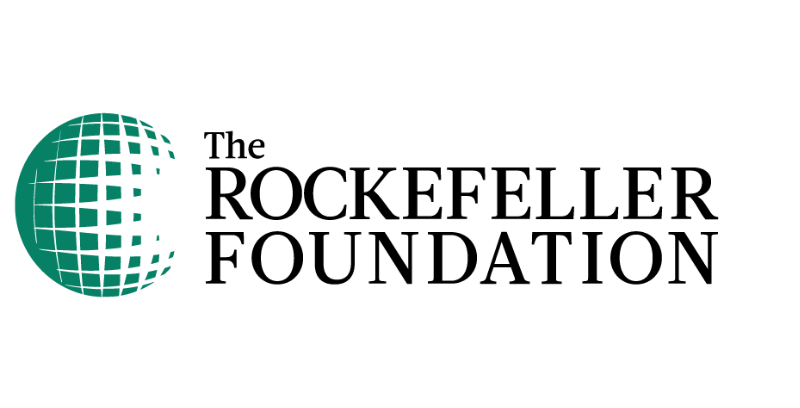 Rockefeller Foundation
Winner of the Centennial Innovation Challenge
2013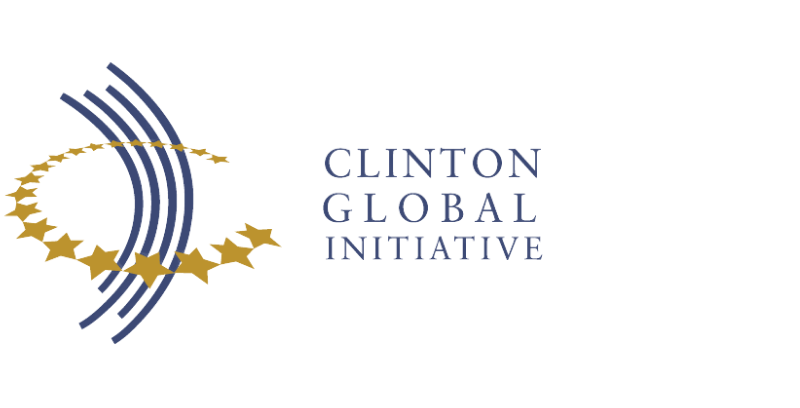 Clinton Global Initiative
Member of the Clinton Global Initiative
2010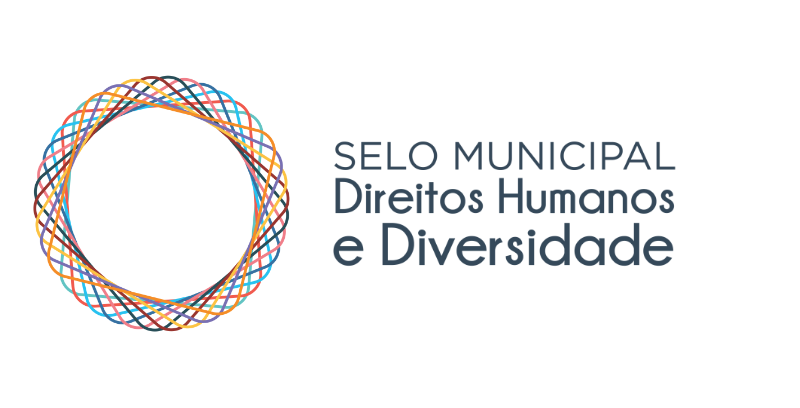 Seal of Human Rights and Diversity
Prefeitura de São Paulo
2019-2020
Aliança Empreendedora in the Media
Get to know our work in the media with over 2.500 published articles.