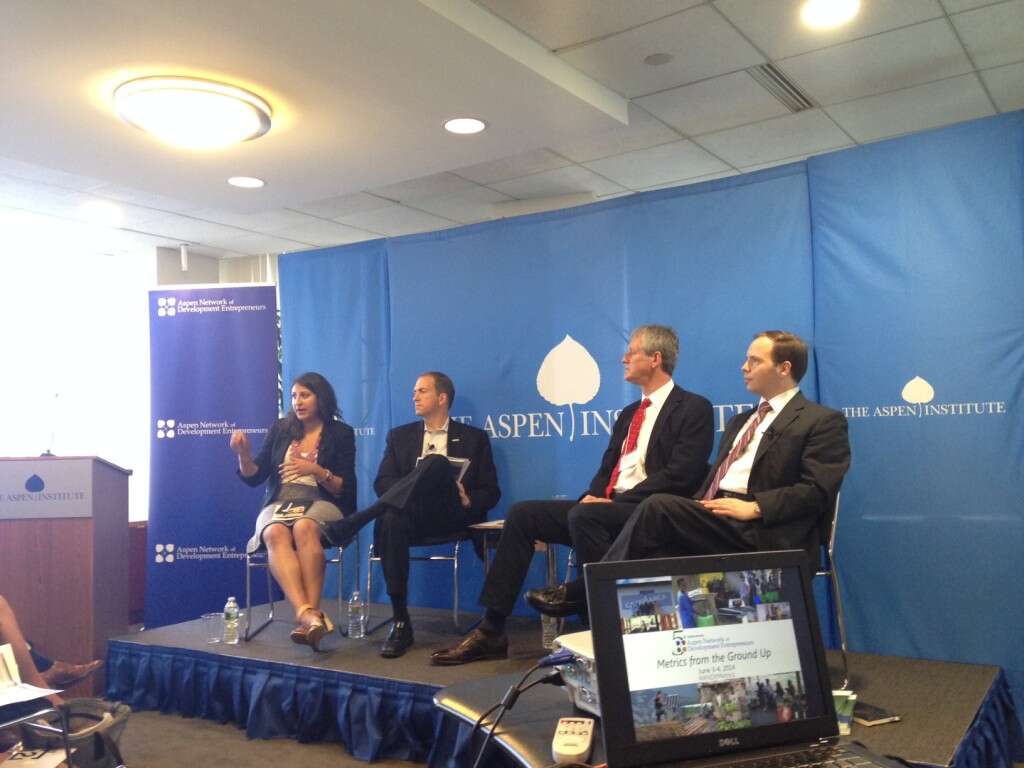 Aliança Empreendedora apresenta seu case em eventos internacionais de avaliação de impacto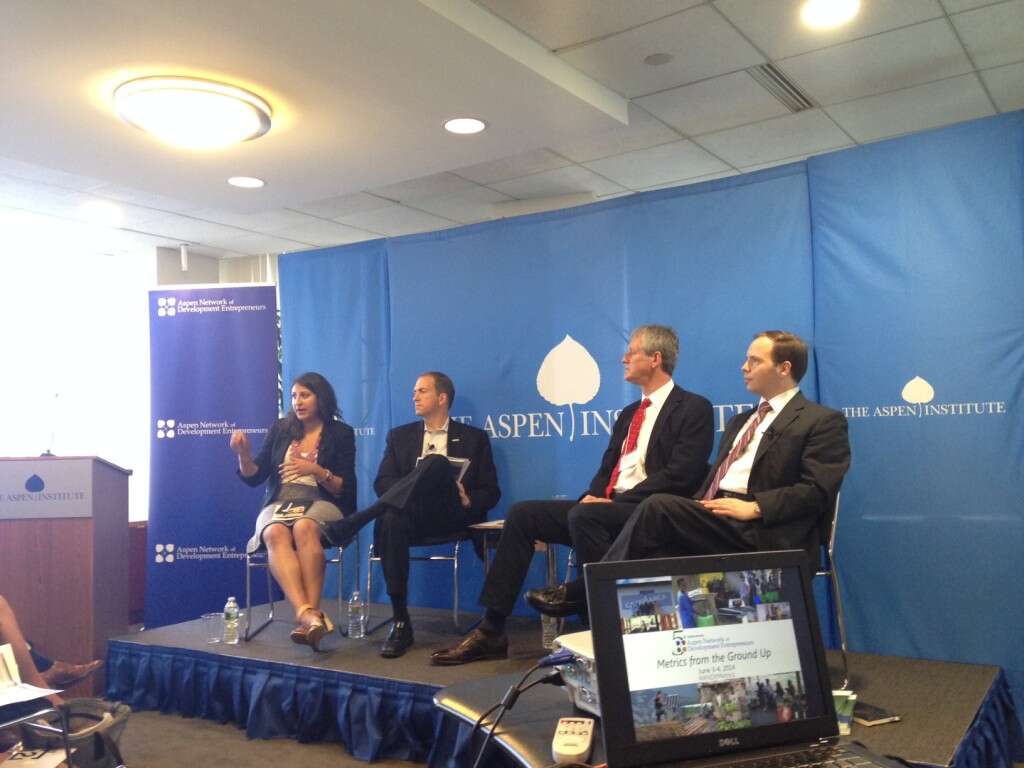 Representantes da organização foram à França e aos Estados Unidos para discutir questões pertinentes ao tema e trazer novas ideias para melhorar o método usado pela Aliança Empreendedora
Durante o mês de junho, a Aliança Empreendedora participou de dois eventos internacionais sobre avaliação de impacto, chamando a atenção de organizações sociais e entidades que trabalham com a promoção da cultura empreendedora pela adoção de um método que avalia não só o negócio, mas também o desenvolvimento dos empreendedores.
Representada por Cristina Filizzola e Regina Pfiffner, a Aliança foi a Paris entre 2 e 4 de junho para participar da J-PAL Post Primary Education and Youth Matchmaking Conference, ao lado de outras 32 organizações sociais e de 31 pesquisadores de universidades. O evento foi promovido pela J-PAL, organização com atuação internacional que trabalha com avaliação de impacto de ações sociais por meio de uma metodologia chamada "Randomize". A metodologia consiste em comparar os resultados obtidos com os grupos que recebem as ações com os de grupos de controle (que não as recebem).
Além de conhecer melhor a metodologia da J-PAL, a Aliança teve a oportunidade de trocar ideias e experiências com dois pesquisadores, um da Universidade do Chile e outro da Universidade de Economia e Estatística de Paris, para aplicar a "Randomize Methodology" aos seus projetos.
Enquanto isso, do outro lado do Atlântico, acontecia a Conferência "Metrics from the Ground Up", promovida pela ANDE (The Aspen Network for Development Entrepreneurs). O evento foi realizado nos dias 3 e 4 de junho na sede da organização, em Washington, e contou com a participação de aproximadamente 100 representantes de todas as entidades que integram a ANDE. A Aliança Empreendedora foi representada pela diretora-executiva Lina Maria Useche.
Por meio de discussões e apresentações de cases, os participantes trataram das dificuldades – e suas possíveis soluções – no que diz respeito a monitoramento e avaliação de impacto. Além disso, a ANDE apresentou seu relatório anual sobre as melhores práticas de monitoramento e avaliação desenvolvidas por entidades parceiras que integram a rede da organização. A Aliança foi citada como um case nesse relatório, com destaque para a inovação nos métodos de avaliação da organização, que avalia, além do negócio, o desenvolvimento do próprio empreendedor.
Segundo Lina, tanto o reconhecimento quanto a participação no evento foram enriquecedores. "Não só tivemos a oportunidade de apresentar e disseminar uma nova forma de medir e avaliar o impacto no empreendedor, mas também tivemos o privilégio de trocar experiências com experts na área e voltar cheios de ideias, informações e experiências, para melhoria do nosso Índice de Inclusão Empreendedora."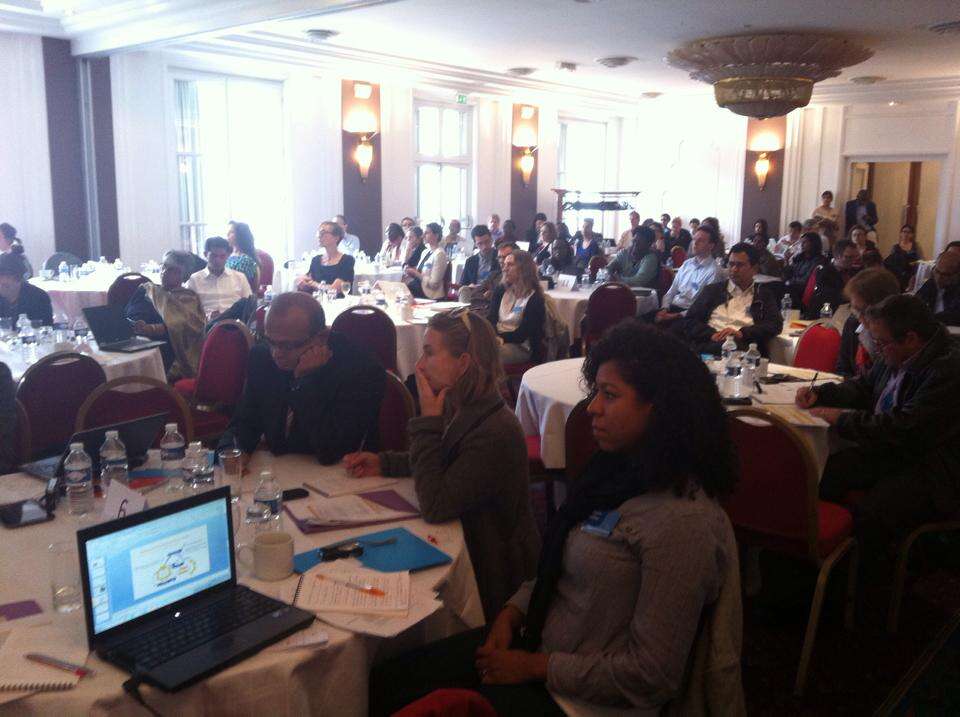 ---